(Cliquez ici pour la version française.)
I'm working for months on a graphic reportage about biodiversity conservation in the province of Québec, a project conducted with Journalisme9. Since COP15, UN conference on biological diversity, will be held in Montreal, 7-19 Dec 2022, I worked on short comics about biodiversity and environmental regulations of the last 50 years. I will also attend the COP15 for my documentary, the book coming in 2023.
Here is the first one, with some references at the end.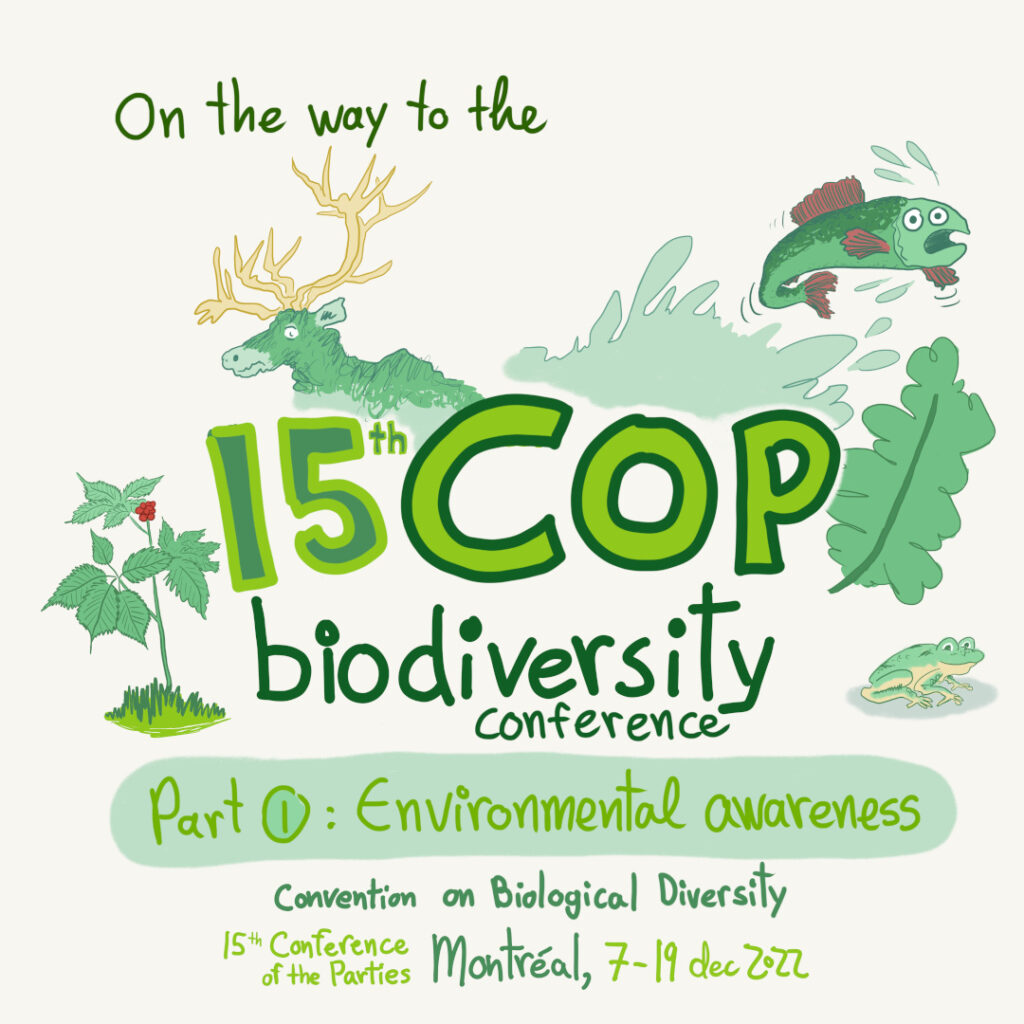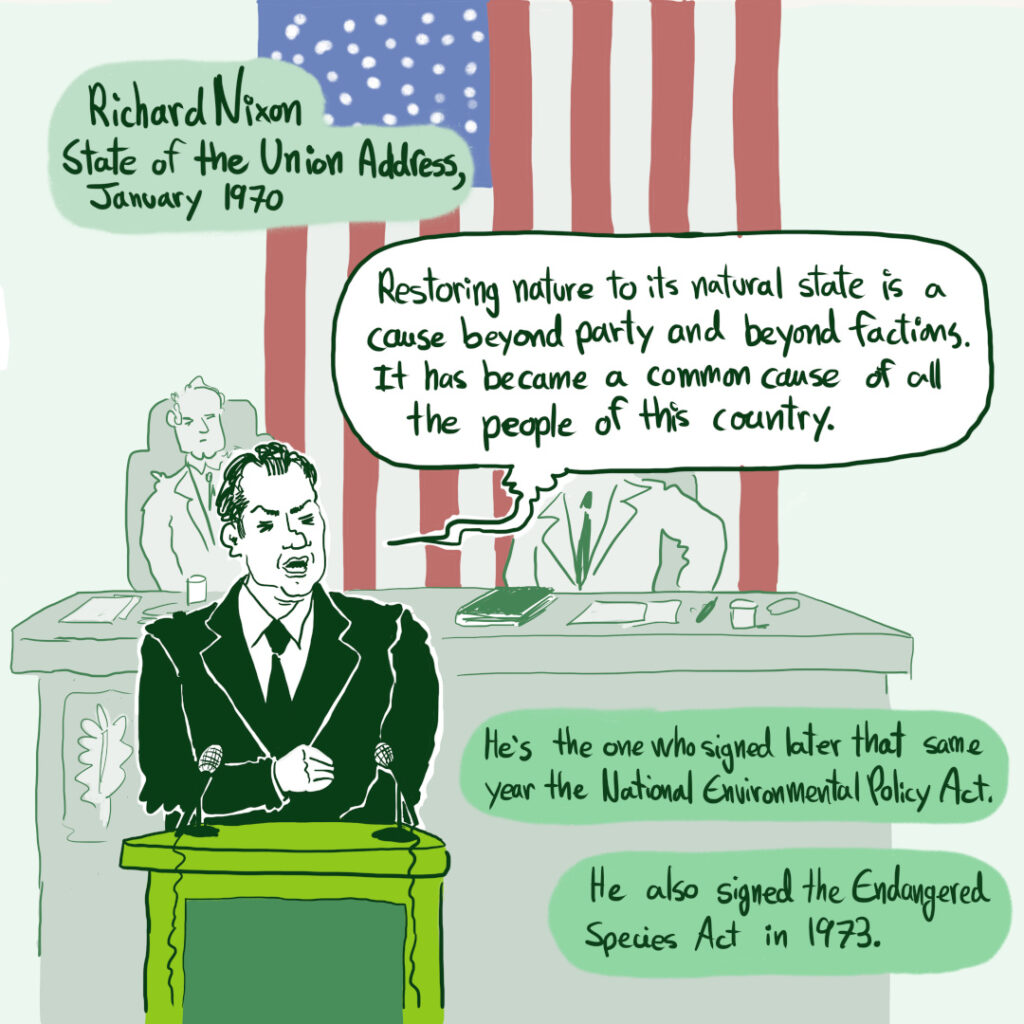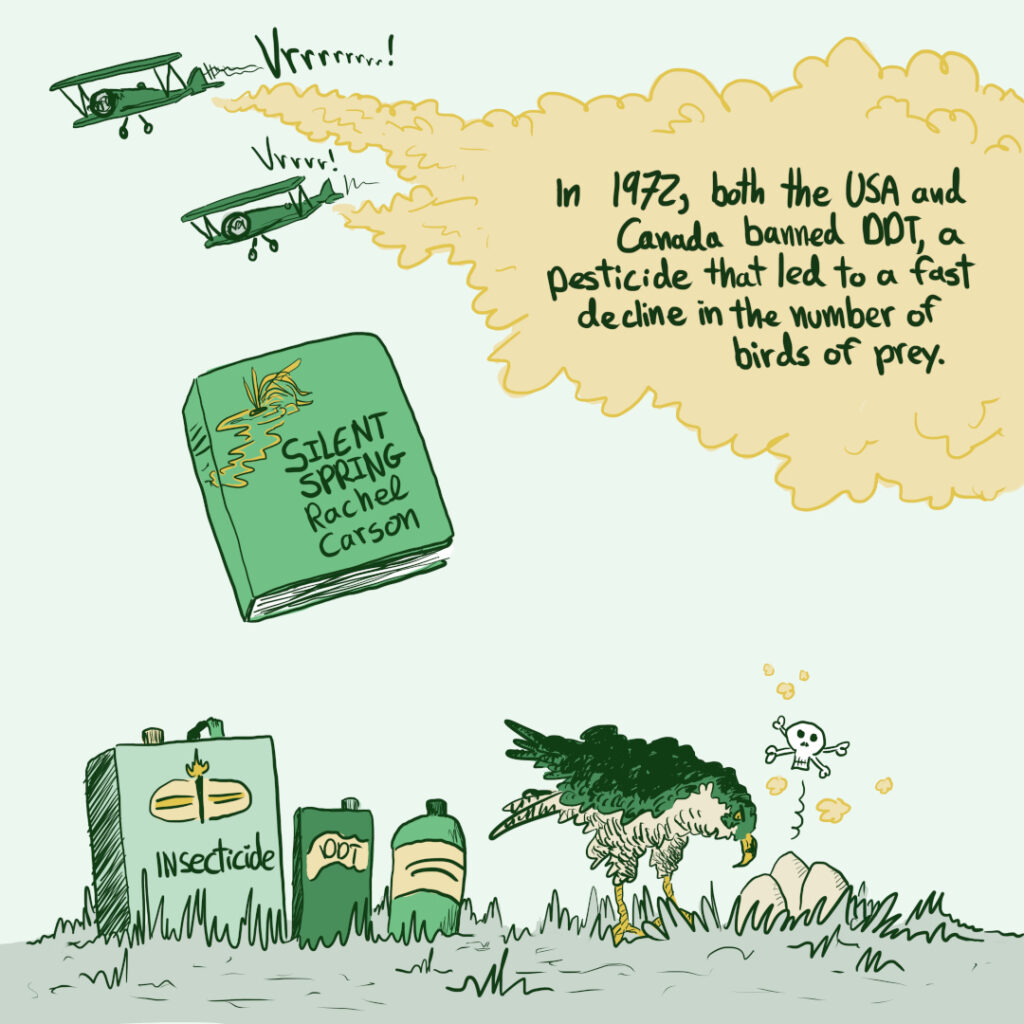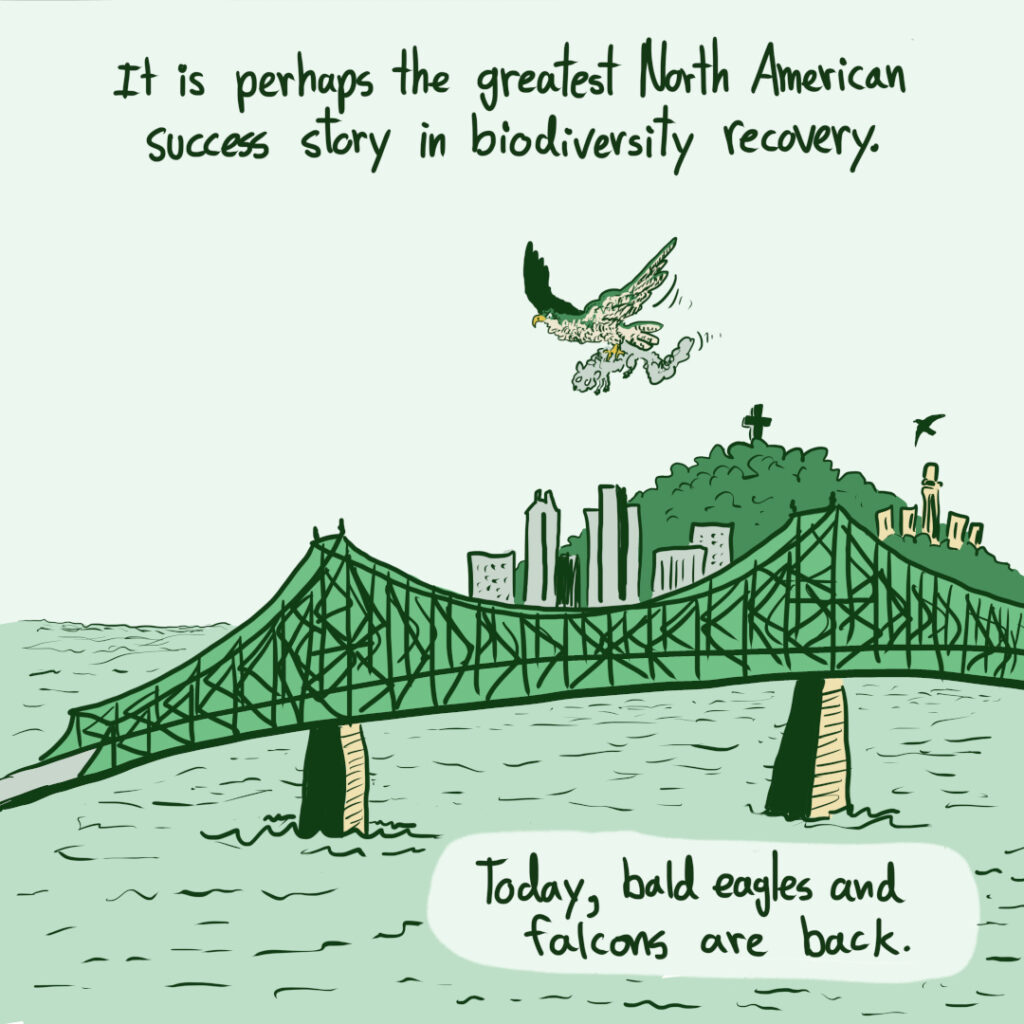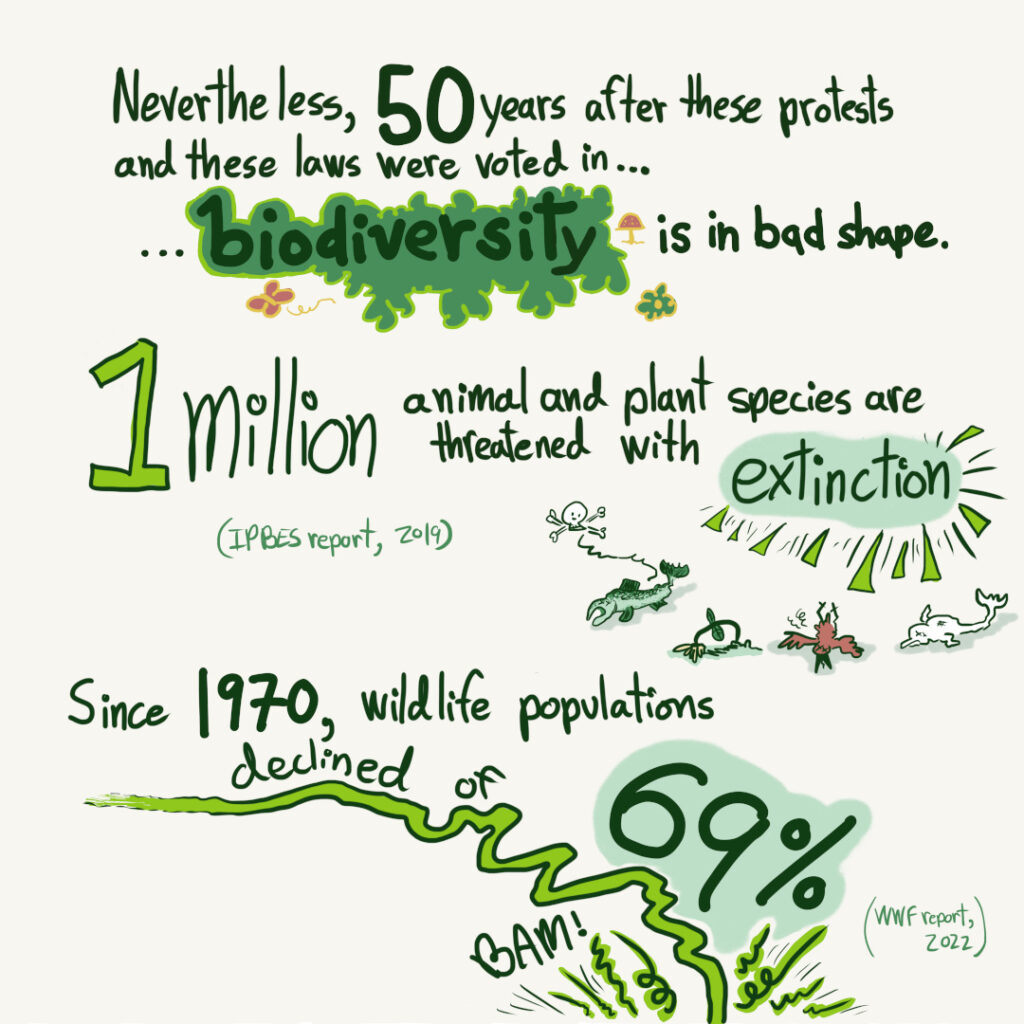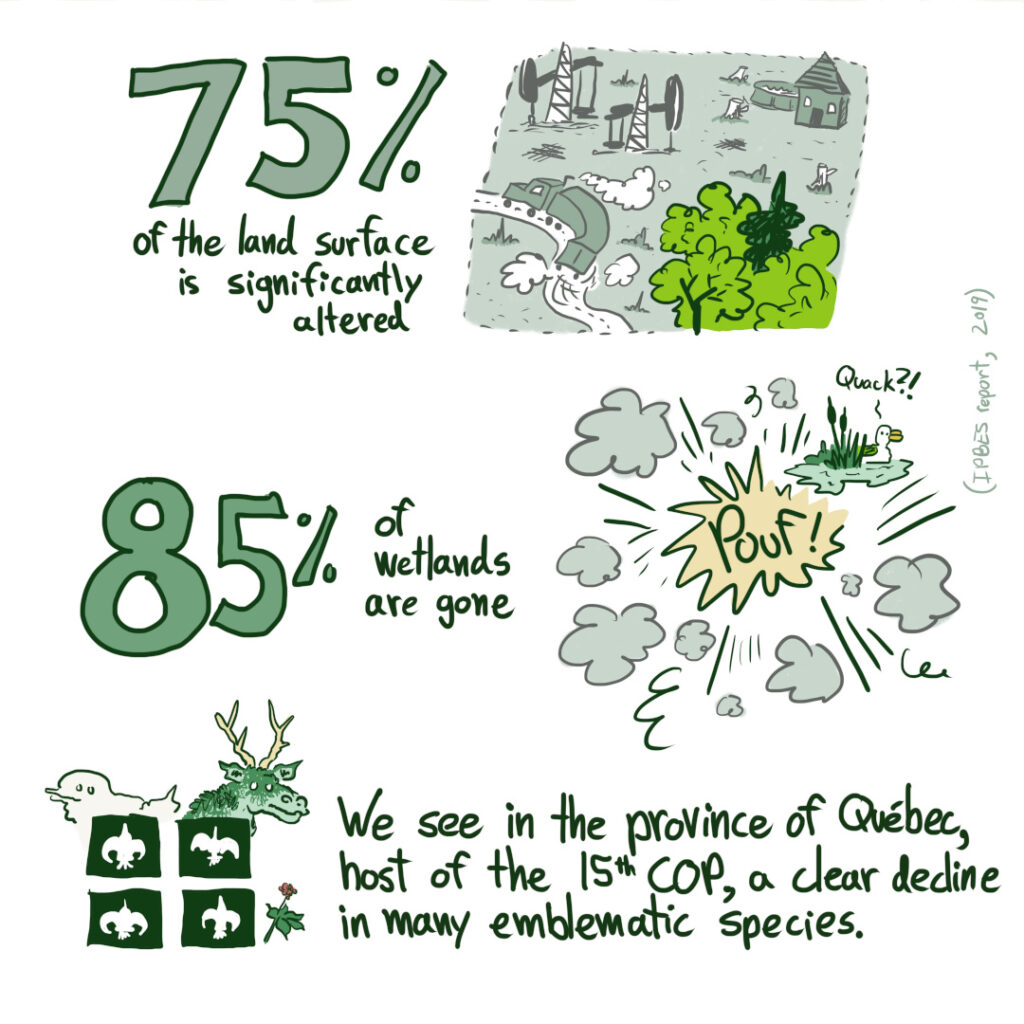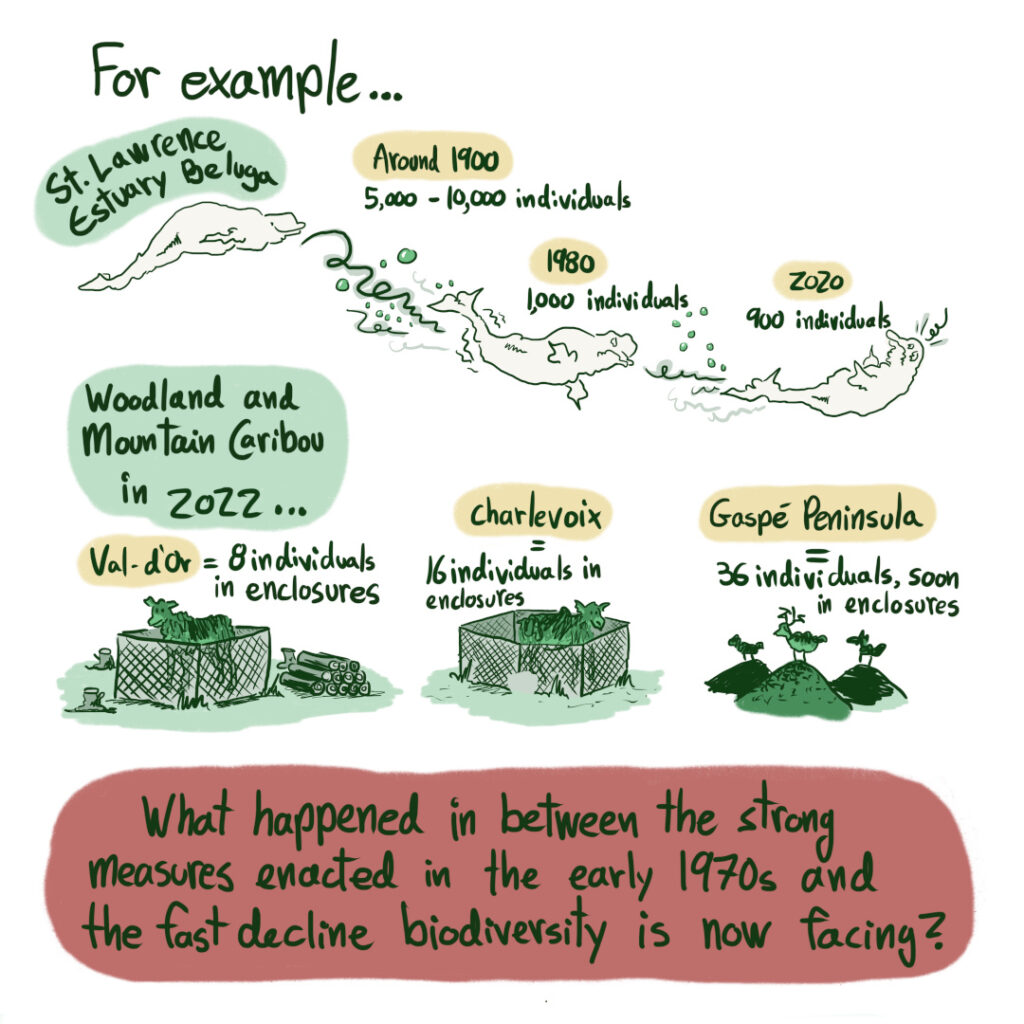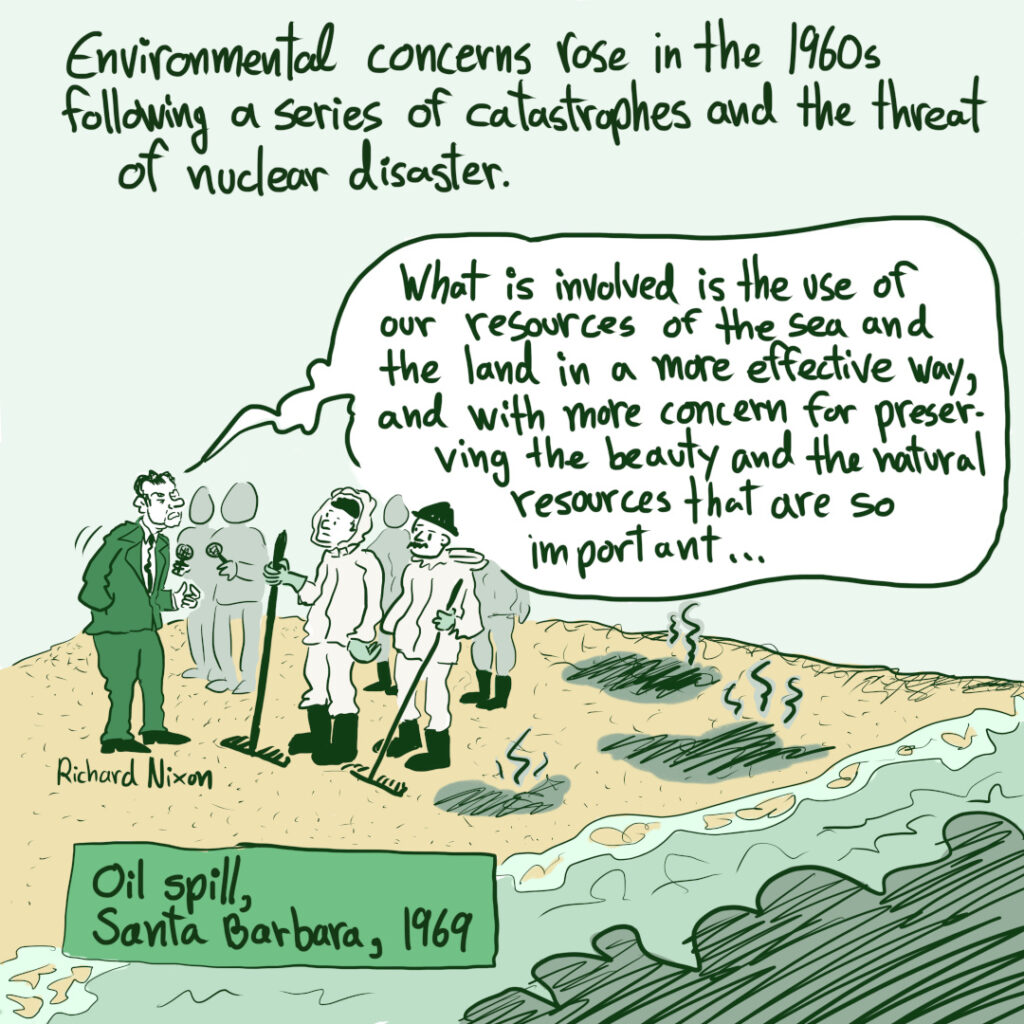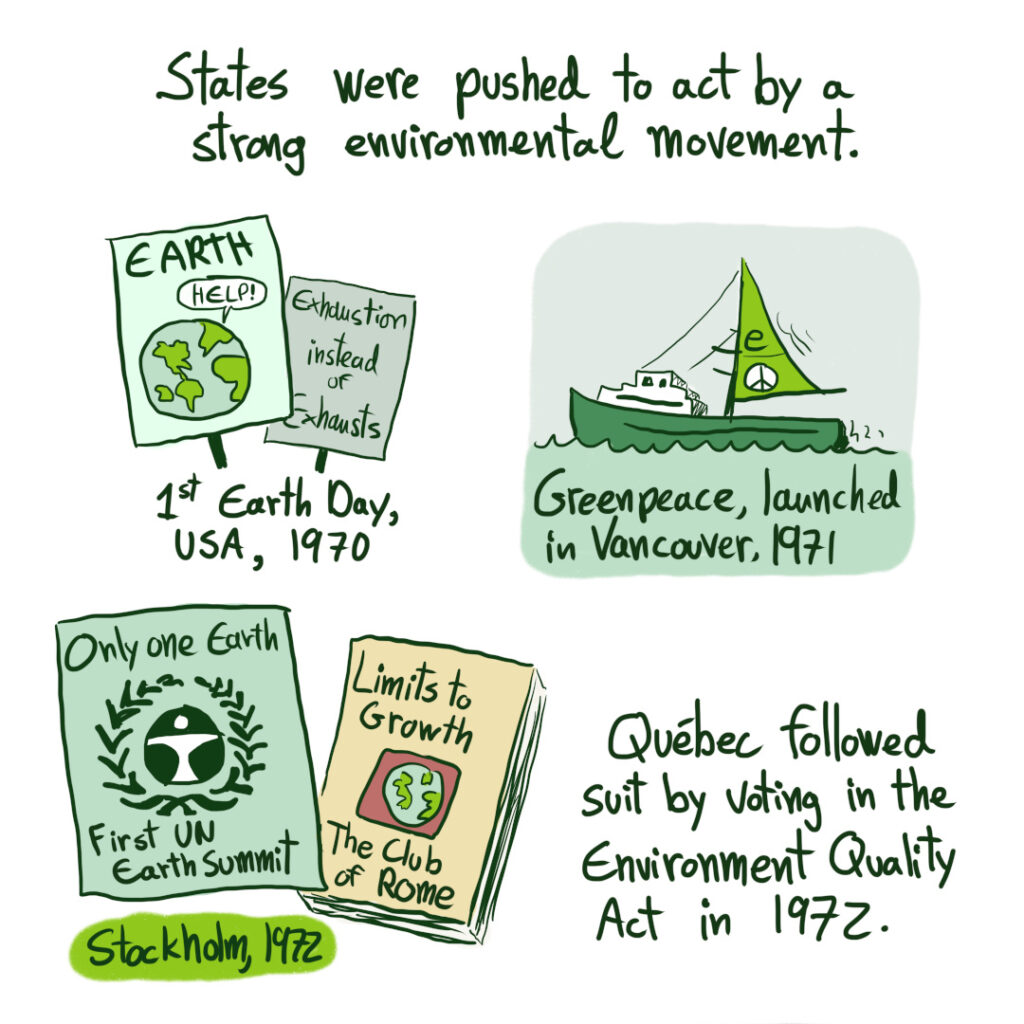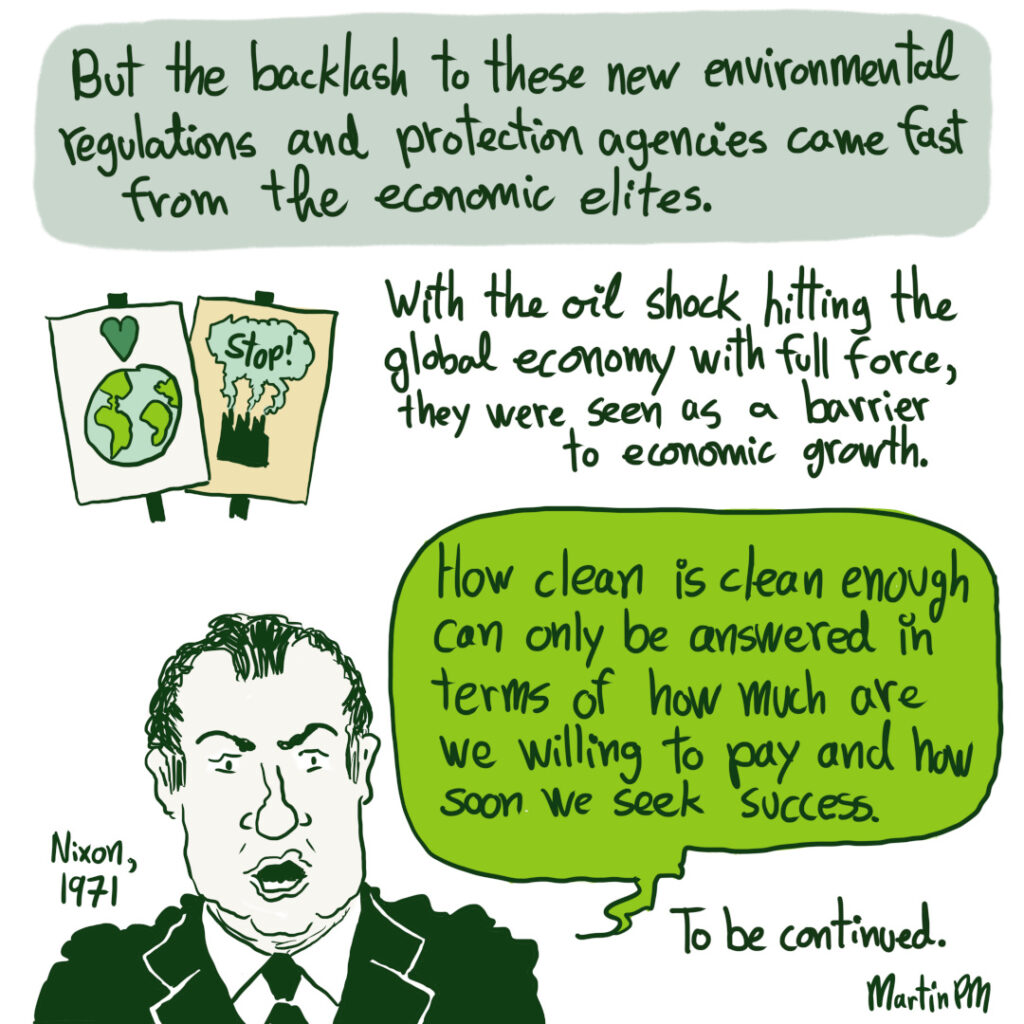 References
Bonneuil, C. 2015. Tell me where you come from, I will tell you who you are: A genealogy of biodiversity offsetting mechanisms in historical context, Biological Conservation;
Damiens, L.P., Porter, L., Gordon, A. 2021. The politics of biodiversity offsetting across time and institutional scales, Nature Sustainability.
Rinde, M. 2017. Richard Nixon and the Rise of American Environmentalism: How a Republican president ushered in the EPA. Distillations, Science History Institute;
Informations about Montréal COP15 (Secrétariat of the convention on biological diversity);
Canada and COP15;
Montréal and COP15;
Collectif COP15: for Living Generations (Quebec civil society alliance).